More Website Templates @ TemplateMonster.com - June 16, 2014!
Main Services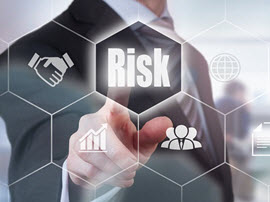 Typically during the project Initiation phase, we work on getting the project charter, business case, scope Statement, project plan schedule etc.
We like to work together with you to translate your principles into a project for the needs of your business with a realistic plan without surprises.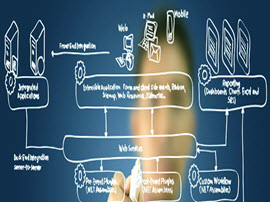 We help you to turn an empty warehouse into a high density data center! We take care of all the hardware details, end to end
We fully understand customers are looking for an 'all-in-one' service. For tight budget projects, we always achieve your goal!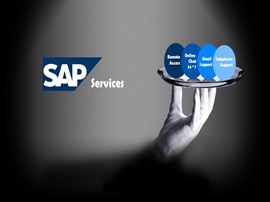 Our consultants are all talented SAP certified professionals. Our projects garanteed 100% customer satisfaction!
We interact with customer across all channels to fully understand their current and future needs on the SAP projects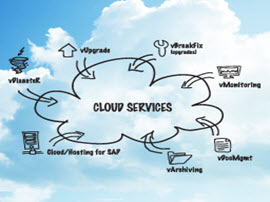 We offer these components of cloud computing - typically Infrastructure as a Service (IaaS), Software as a Service (SaaS) or Platform as a Service (PaaS)- to any businesses or individuals.
Reliability,security and over all, we offer you the best price!
SAP Consulting Services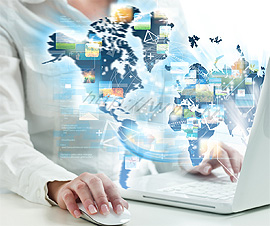 Simply as one sentence: "we build the SAP system". All versions, all modules, all platforms.
We understand customers always have their preferences on specific technology providers, no matter it's on Unix/Linux, Windows, or even Mainframe, running Oracle, DB2, SQL server or HANA, providing ECC, CRM, BW,PI or anything, we do it all
more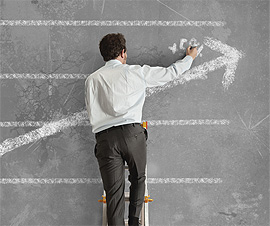 We believe the best running software always tailor fits customers requirement, and above all, customizing all kinds of functional modules relies on development
Our talented developers have proved their values on SAP focused development platform, such as ABAP,Adobe interactive forms, J2ee on SAP Netweaver, as well as the latest HANA / UI5 / Mobile experience.
more
Why Choose Us?
Dezhi Systems Inc offers a great service in the design, development, programming and marketing of your projects. We strive to offer the best solution for your business and impartial advice at an honest price. We are constantly investigating new technologies and recommend them when they make sense.